Services
Luxury Cabins In Homer, Alaska With SpecViews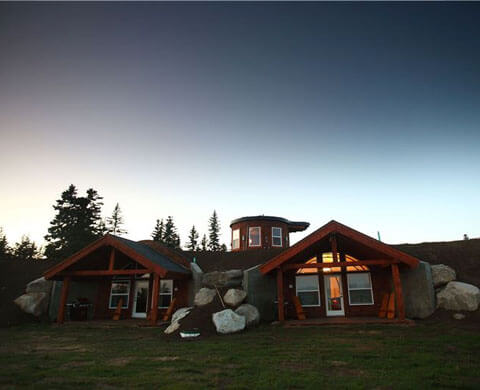 Embracing the spirit of Alaska, where ocean meets wilderness, Homer is one of the top eco and adventure destinations in the world. Surrounded by the beauty of Kachemak Bay and glistening mountains on the horizon, Kenai Peninsula Suites is a peaceful refuge on the edge of adventure, yet five minutes from the action of downtown.
Perched on a high bluff overlooking the bay and beach, Kenai Peninsula Suites is a place where you can recharge and feel a deep connection to nature. Relax in the hot tub and watch the eagles soar above. Unwind on your private deck while wildlife walks and flies by. Enjoy a glass of wine by the fire pit or watch for whales in Kachemak Bay.
Kenai Peninsula Suites is 2 ½ miles from downtown Homer and minutes from Homer Spit, where you can go kayaking, fishing, hiking and boating. Explore Homer's vibrant dining and art scene, or head out for an amazing Alaskan adventure. Serenity, excitement, romance. It's all here.
We love having your pets stay. However, we do have to clean up after them. Thus, pets incur an additional $75 per unit per stay and a maximum of 2 pets. Please call for additional pets or for pets visiting more than one rental.
---
Services
Complimentary Wi-Fi
Access to Fire Pit
Free Parking
Private Deck
Personal BBQ Grills
Kitchenettes
Pet Friendly
Access to Hot Tub
Unobstructed Views
Custom Spruce Furniture