Top Things To Do In Homer, Alaska, Where Adventure Calls
Located on the Kenai Peninsula, Homer, Alaska is a breathtaking destination for outdoor adventure and eco-experiences. Where the road ends and sea begins, Homer is surrounded by the waters of Kachemak Bay, known for the best halibut and salmon fishing in the world. Set on a bluff overlooking the bay, our cabins gives you dramatic views of the glaciers and mountains in the distance.
Enjoy boating, fishing and beachcombing on the Homer Spit, or take a water taxi to Kachemak Bay State Park, with beautiful trails, mountains, glacier fields, and beaches to explore. Go kayaking to Halibut Cove, explore the Wynn Nature Center, or enjoy a bear watching adventure on the Spit.
Homer is an artist enclave! Local art galleries here unveil their new exhibits on first Friday of every month, you also get to meet the artists, and know their experiance. The artists' receptions is from 5:00 – 7:00 p.m. with drinks and snacks.
Homer, Alaska is offers a vibrant food scene, with incredible waterfront restaurants serving fresh seafood. Head to Pioneer Avenue in downtown Homer, just 5 minutes away, with a mix of art galleries, restaurants, shops, and the Pratt Museum. Pack your sense of adventure and discover all the amazing things to do in Homer, right out side your cabin Kenai Peninsula Suites.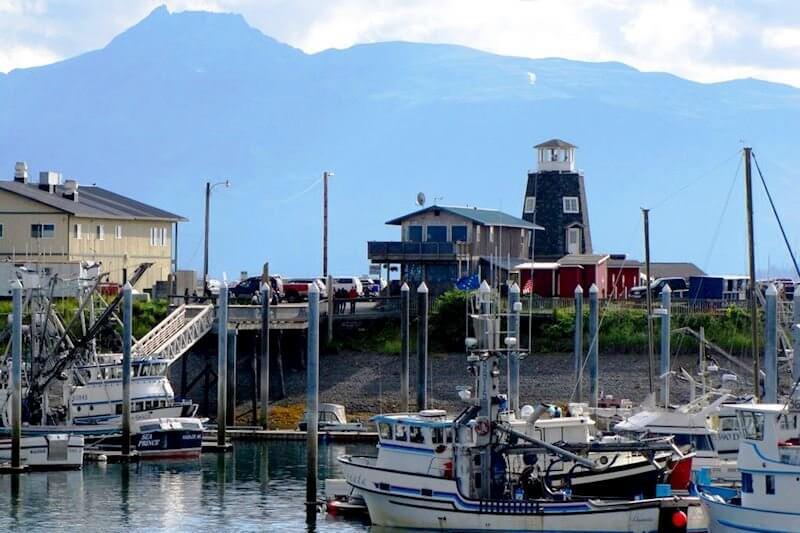 Homer Spit
One of the Alaska's most scenic wonders, Homer Spit is a 4.5-mile stretch of land that juts into Kachemak Bay. The Spit offers beaches, trails, restaurants, docks, and the best halibut fishing in the world.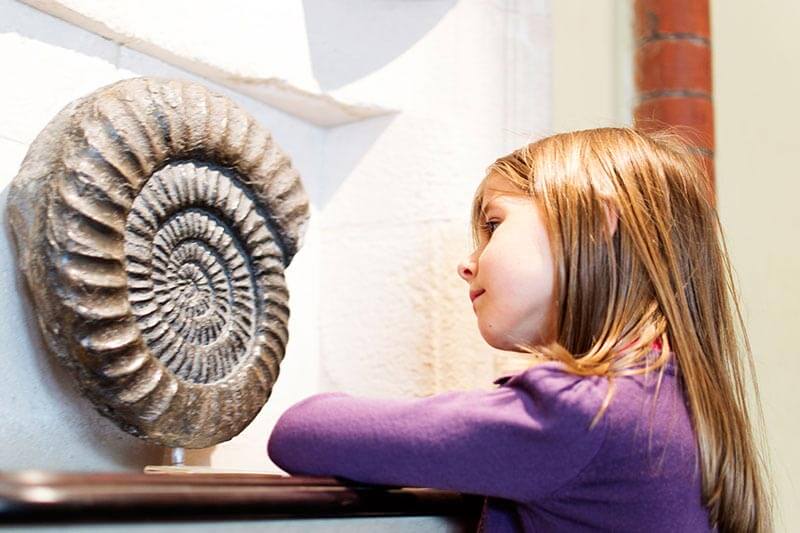 Pratt Museum
See exhibits that reflect the history, art, culture, and contemporary life around Kachemak Bay. Located on the shores of the bay, Pratt Museum also offers a botanical garden and a forest nature trail.
3779 Bartlett St, Homer, Alaska 99603

907-235-8635

Visit Website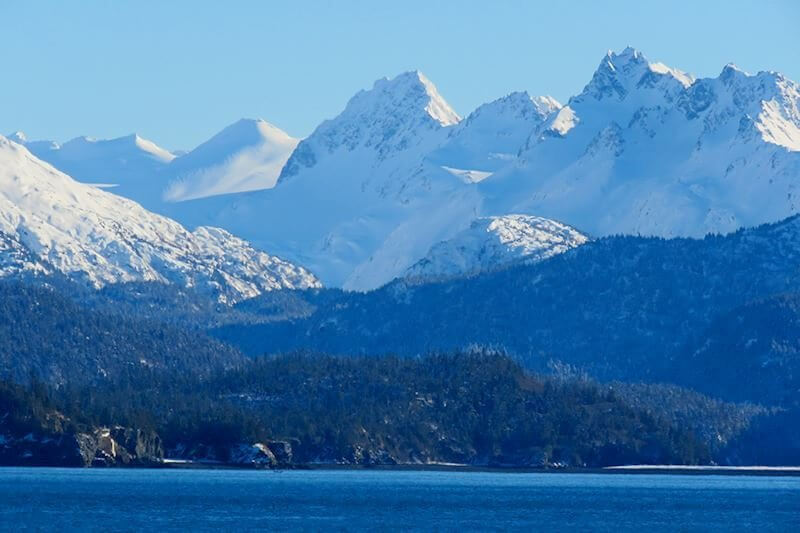 Kachemak Bay State Park
Take a boat or water taxi to Alaska's first state park in Kachemak Bay. Enjoy fishing, boating, kayaking, and hiking in the beautiful landscape of mountains, glaciers, forests, ocean, beach, and 80 miles of trails.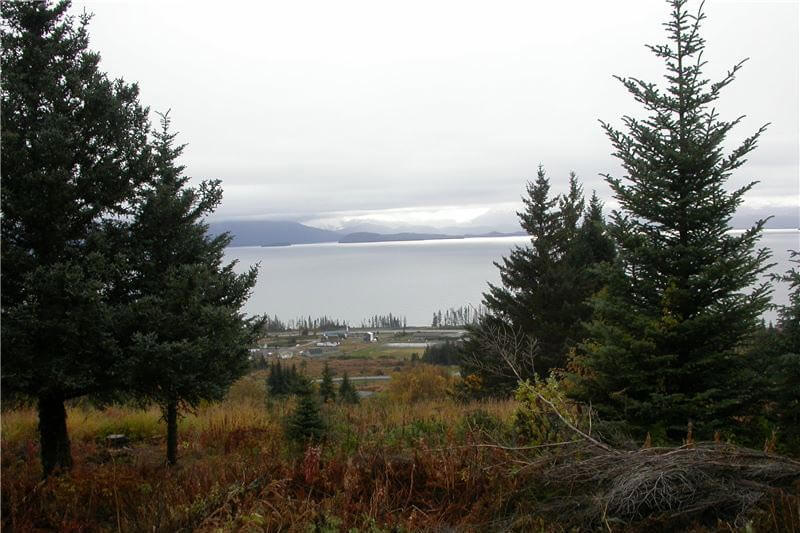 Wynn Nature Center
Located along the bluffs overlooking Homer, enjoy the beauty of this vast spruce forest and watch for the appearance of moose, bear, lynx, and songbirds on this 140-acre wildlife preserve.
Mile 1.5 E Skyline Dr, Homer, Alaska 99603

907-235-1974

Visit Website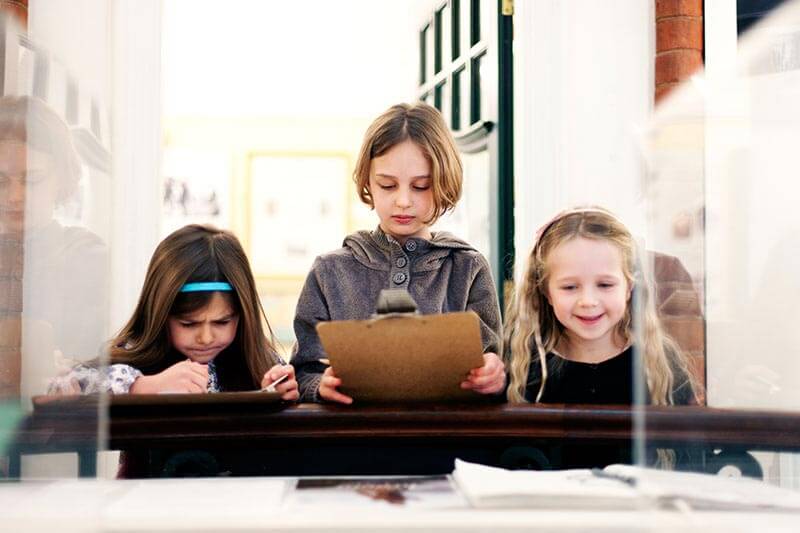 Alaska Islands and Ocean Visitor Center
Discover a window to the largest seabird refuge in the world and the wonders of Kachemak Bay. Stroll through indoor exhibits or explore interpretive trails on the center's 60-acre site.
95 Sterling Hwy, Homer, Alaska 99603

907-235-6961

Visit Website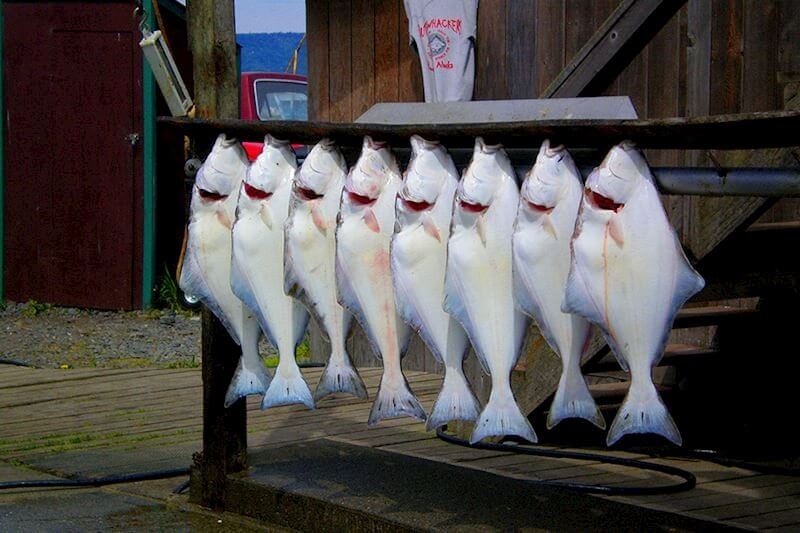 Fishing in Homer
Halibut fishing and Salmon fishing while in Homer is a must! Homer's fishing has been very consistent through the years. Salmon run to the "Fishing Hole" on the Homer Spit each summer. King Salmon are in the bay all winter. We have teamed up with fishing charter services to offer fishing experience year round.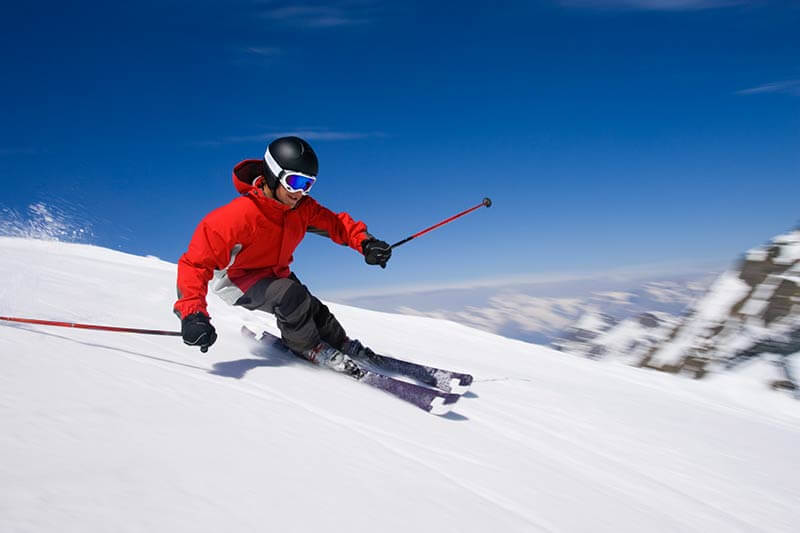 Adventures Activities in Homer
An adventure awaits you, Alaska Bear Adventures Day Tours, Sitka Blacktail Deer and Sea Duck hunting, Parasailing. Winter activities include cross country skiing, sledding, and snow mobiling are popular adventurous activities you can do in Homer, Alaska.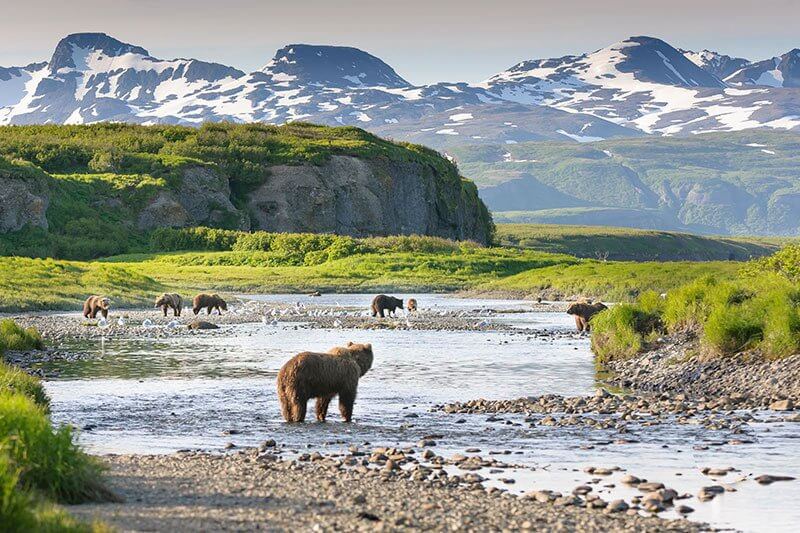 Alaskan Bear Viewing
Alaska bear viewing from Homer Alaska to National Parks for an epic experience watching nature's most magnificent creatures fishing, clamming, mating, or raising their cubs.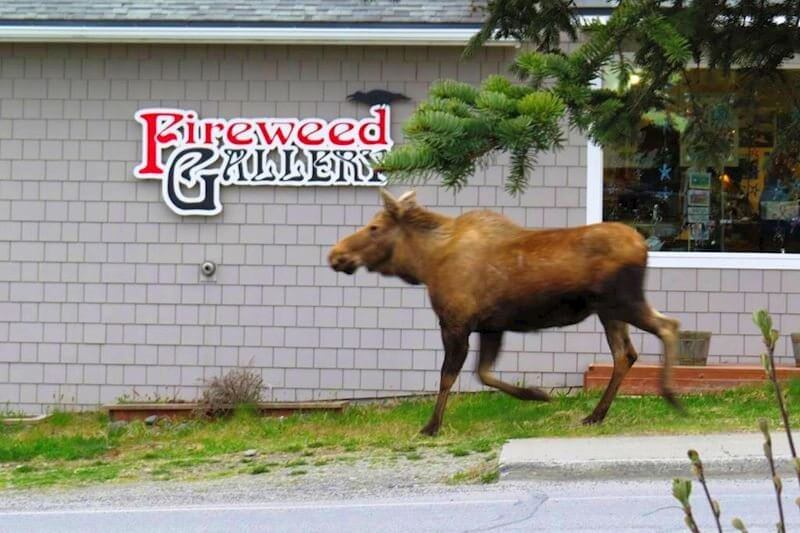 Art Galleries & Studios
Homer is an artist enclave and that makes the shops and galleries treasures. Immerse in the arts with a unique viewing of Alaskan great artists.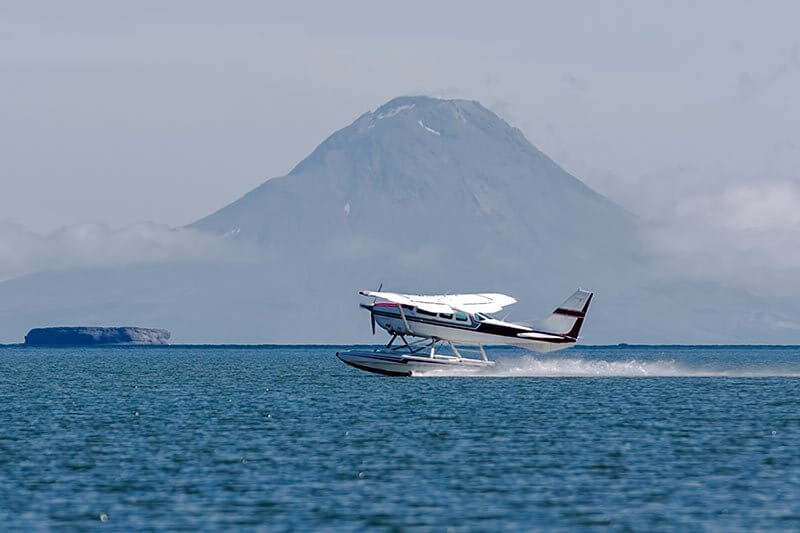 Glaciers & Volcanoes Helicopter Trips
There are several jaw-dropping volcanoes like Augustine, Mt. Douglas, Illiamna, and Redoubt around Homer, Alaska, that you can see in the distance from Kenai Peninsula Suites.
Activities
Hiking
Museums
Shopping
Kayaking
Restaurants
Art Galleries
Bear Watching
Fishing Trips (Charters from The Spit)
Eagle Spotting
Whale Watching
Skiing & Snowshoeing
Homer, Alaskan Culture